Welcome To APAC BUILDERS EQUIPMENT
One-stop Solution for worksite safety
Founded in 2014, APAC has successfully supplied many clients with edge protection systems for over 8 years. We already have 7 edge protection system series with more than 200 types of products, applications for concrete projects, steel structures, formwork frames, rooftops, industrial operations, and so on.
Aiming to provide a safer working environment, up to now, we always maintained the highest safety standards and provide the highest quality edge protection
components and parts. All components are manufactured in accordance with EN
13374, OSHA 1926.502, AS/NZS 4994.1, and AS/NZS 1170, etc. The edge
protection systems are hot selling in North America, Europe, Australia, Mid-East,
and Southeast Asia.
Both ODM / OEM services are provided at our own production site, supported by
specialized technicists from CAD concepts to productions
APAC will be your NO. 1 supplier of worksite safety products in China.
BE Your Worksite Safety Expert
APAC, more than worksite safety products – is your expert partner. Ensuring your project runs smoothly and supporting you in every way possible.
How we can help you to create a safer worksite
You can first start with the free consulting service.
Just send us an inquiry about what worksite safety products you want.
Then our consultant will get your quotes, prepare samples, and ship you all samples.
If you want to customize them privately, you can use our pro plan, which includes our most valuable services.
Our dedicated engineer will coordinate with you, designing to your requirements.
Our experienced mechanical staff will follow up on the manufacturing, from raw material procurement to finished product inspection, to ensure products are made according to your demands.
Even if you just order small quantities, we also help you choose the most cost-effective shipping solutions to deliver products to your door.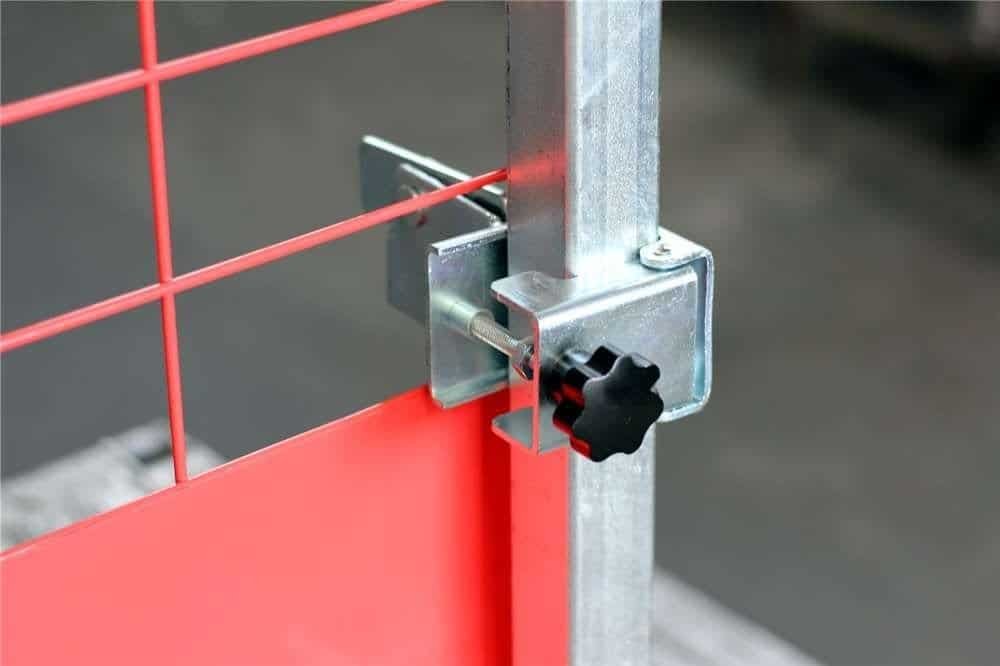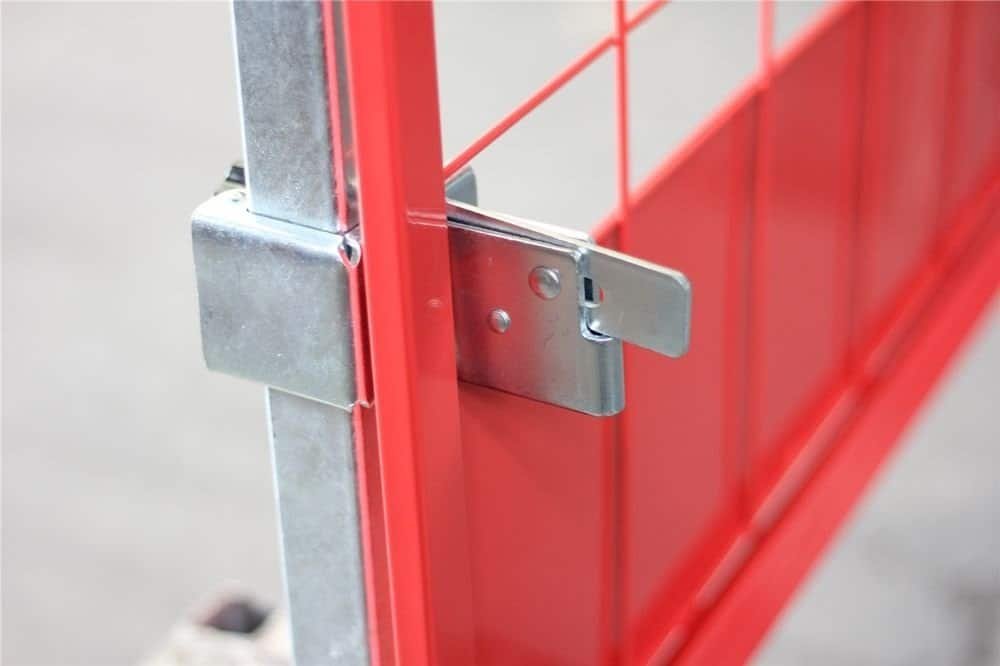 You will also get the newest & hottest products by downloading APAC's report for Free.
We bring years of professional knowledge to your project, ensuring that it runs smoothly and supporting you in every way possible.
So what are you waiting for?
Contact us today and get your project started immediately.
faqs about APAC WORKSITE SAFETY PRODUCTS