Welcome To APAC BUILDERS EQUIPMENT
Why not speak to our expert today for technical advice and product guidance about your next project?
APAC provides free design and training services, every customer who buys our products from APAC can get free guidance from us to solve your worries!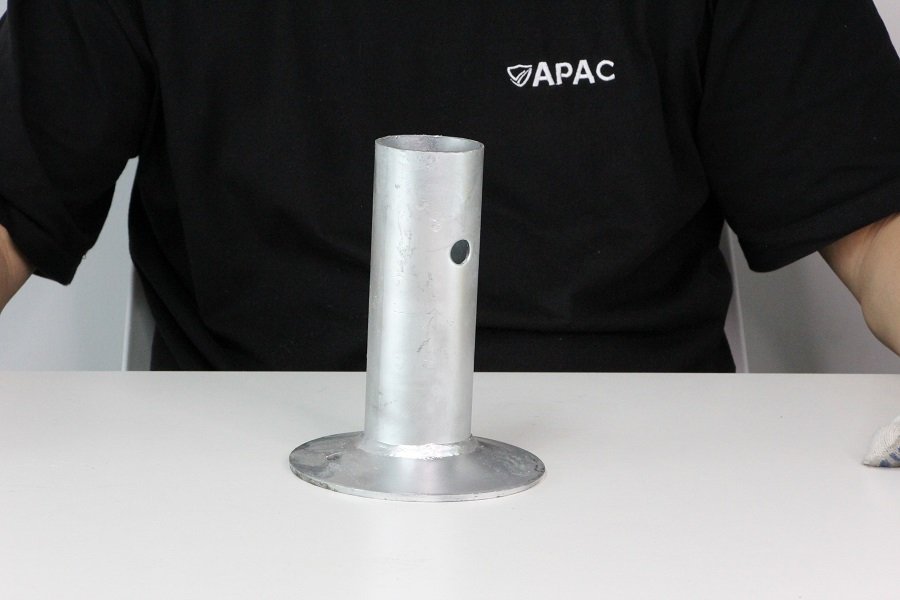 APAC's construction products are sold worldwide, providing high quality and cost-effective products for construction projects in Australia, New Zealand, the United States, Canada and other countries.