Catch Fan safety net is a reliable and efficient solution for preventing falling objects on construction sites or any other areas where there is a risk of objects dropping from height.
components of APAC Catch Fan
APAC Catch fan composed of a metal base structure and a net, in accordance with the system in standard EN 1263-1.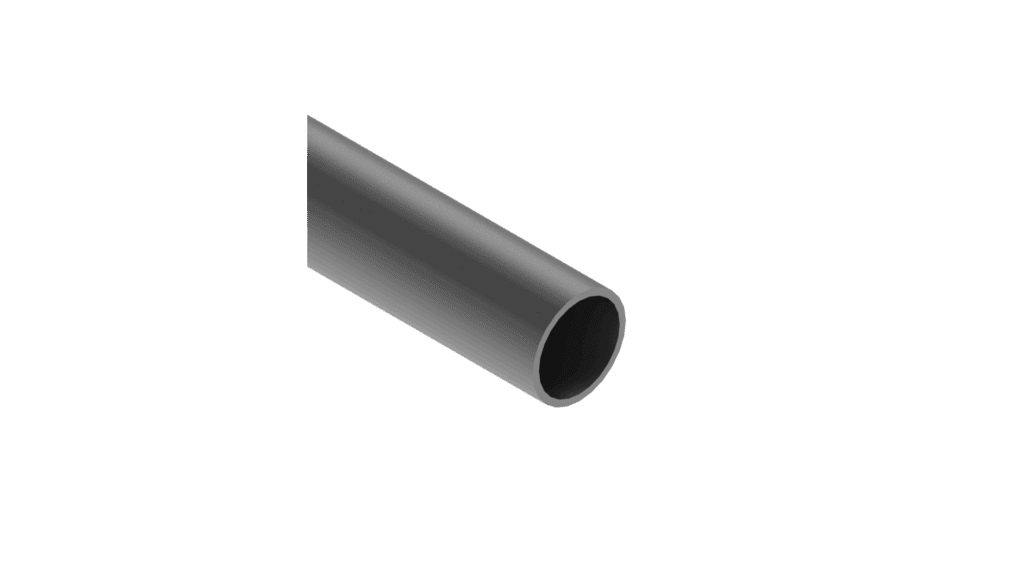 SCAFFOLD COUPLER END CLAMP
The catch fan is a collective slab edge protection system for building construction to prevent or limit the fall of people and materials from height.
The flexibility and elasticity of the system means that if the net receives an impact, it forms a collection bag around the trapped mass, reducing the impact of the fall and preventing it falling outside the system.
more details about apac Edge Protection BarrierS
The system is made from 100% HDPE and is available in one or two layers.
The mesh is UV-stabilized and flame-retardant to ensure durability and safety.
It is available in different colors to suit the aesthetic requirements of the project.
how to install the catch fan net
The Catch Fan is installed by trained professionals using specialized equipment. It is designed to withstand high impact forces and has a maximum load capacity of 2.5 kN/m². The net is securely attached to the mounting structure to prevent any gaps or loose ends.
Applications of catch fans

China #1 Edge Protection Systems manufacturer and supplier
Offers free design service and one-stop solution
Edge Protection Barriers maximum versatility to other brands
Fully edge protection solutions with interchangeable components
Capability to supply both bulk orders and smaller volumes
Samples in stock ready for delivery
Fast and efficient delivery to whole world
Let's start a new project together