Welcome To APAC BUILDERS EQUIPMENT
fire retardant debris netting
APAC fire retardant debris containment netting is manufactured from a knitted fabric that has an open mesh construction to reduce wind loading on scaffold structures. The flame-resistant netting is manufactured from heavy duty 70gsm material and is designed to be fixed to the outside of the scaffolding framework for the safety of employees, pedestrians, buildings, and traffic around the perimeter of the construction site. It is secured by using cable ties, achieving a fixing pattern of approximately one cable tie per metre in each direction.
fire retardant debris netting for sale
Construction Debris Net is made from HDPE, the material with high strength and durability. APAC provides various specifications of scaffold debris netting products.
scaffold fire retardant debris netting
Shade Rate: 30%-95%
SIze: As your requirement
Package: Rolls in a bag
Hdpe fire retardant debris netting
Material: HDPE +UV Stabilized
Weight: 60gsm ~ 230gsm
Service Life:5-10years
heavy duty fire retardant debris netting
Material: HDPE+UV +FR
Type: Warp knitted
UV Rate: 3%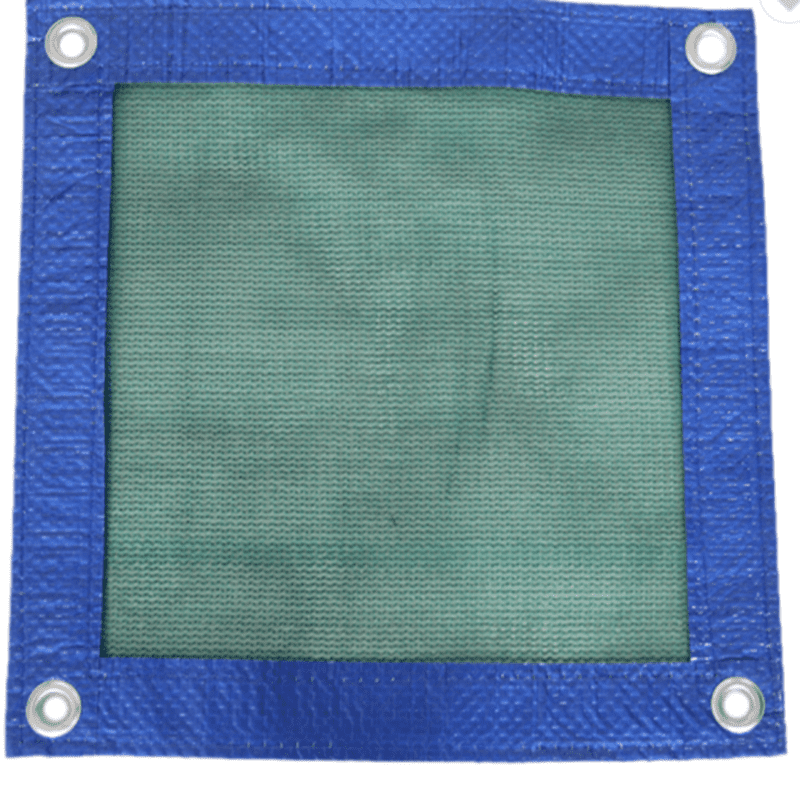 fire retardant debris netting with eyelet holes
Material:100% Virgin HDPE /UV protect/Fire Retardant
Gram Weight:150g-300g/m²
Edge: Reinforced borders for fastening
Customized construction fire retardant debris netting
Type:Flame Retardant
Mesh: 1/4″ X 1/4″
Size: 4'X150′, 5'6″ X150′,8'6″ X 150′,10'6″X150′,12'X150′,15'X150′ etc. Customized
fall protection fire retardant debris netting
Material: HDPE +UV Stabilized, nylon, Polyester silk
Width:0.5-12m
Length: Customers Request
video about debris netting
how manufacture debris netting
more details about debris netting
If you would like your debris netting in specified colors, just reach out to a member of our team, we can make the barriers in any color required. Welcome to inquiry!
Applications about fr debris netting
It is used in construction, installation, work high above ground ,power station, ship, water construction and various working sites. To prevent the people or articles from falling down, or to avoid possible harms caused by falling articles and to protect the workers in high places and the passing pedestrians, also to keep the site clean.

APAC is the first and preferred supplier and manufacturer of quality netting products in China
Provide our customers with high-quality products and reliable service and support
All products are tested and approved to meet the standards
Capability to supply both bulk orders and smaller volumes
Samples in stock ready for delivery
Fast and efficient delivery to the whole world
Let's start a new project together