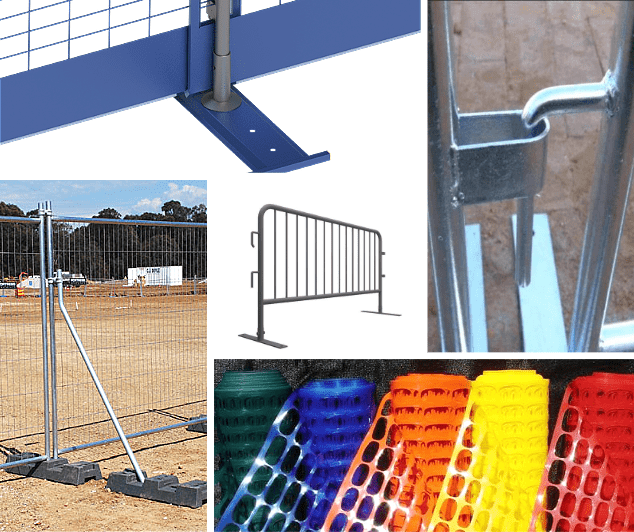 Welcome To APAC BUILDERS EQUIPMENT
edge protection for SAFE ACCESS ROUTES
To create safe access routes and temporary blocking is an important work environment task.
Edge protection systems(EPS) for safety access routes ensure safety in construction areas, buildings, excavations, and so on. If you're looking for a temporary edge protection system, protection workers from dangerous in construction sites then get in touch.
VARIOUS EDGE PROTECTION SOLUTIONS for sale
APAC knows the work site safety system inside and out for over 15 years, offers a wide range of safety solutions to reduce on-site accidents. We take a deep dive into the details of what you need, providing solutions for each project. All our products meet standards, just contact us!
plastic construction fence
Also named as warning barrier fence, is a lightweight barrier suited for use around utility work, construction sites, snow areas, or in crowd-control applications.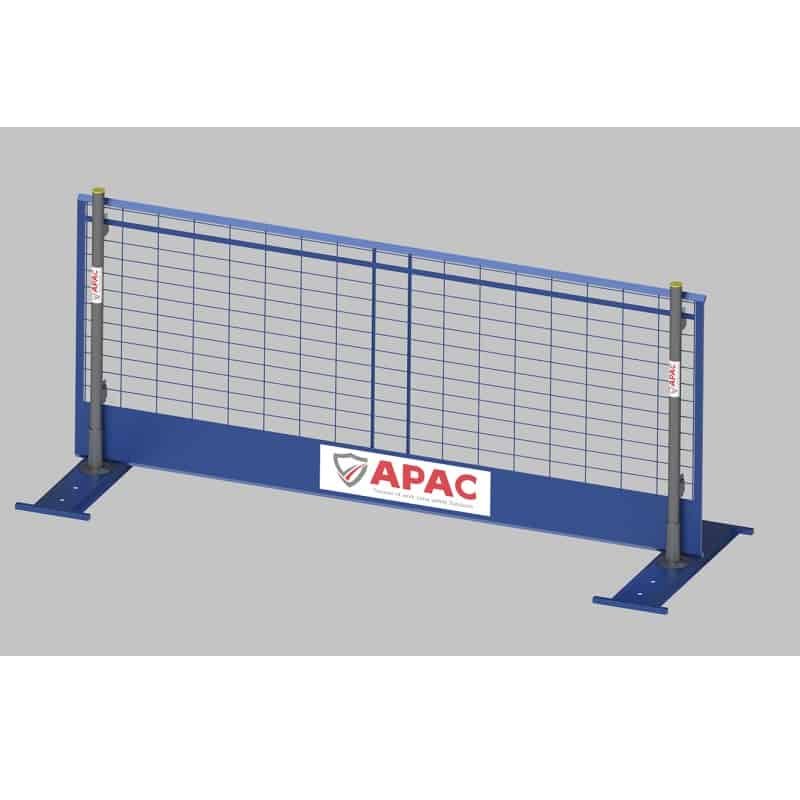 walkway edge protection system
APAC walkway edge protection system offers durability, strength, great flexibility, and the ability to be adapted to suit the most complex of site access areas.
Our solutions provide ultimate flexibility, whilst making your site more productive through ease of installation.
All of our edge protection products are rigorously tested, adhering to safety standards, which means you can ensure that your worksites are compliant safety. Thousand tons of our products are exported to many countries across North America, Australia and Europe every year.
However, should you require customized solutions for special applications, bespoke steel mesh barriers can also be provided.
If you and your project need edge protection for safe access routes, please reach out to our team. We can help find the perfect solution for any worksites!
EDGE PROTECTION BARRIER solutions

China #1 Edge Protection Systems manufacturer and supplier
Offers free design service and one-stop solution
Edge Protection Barriers maximum versatility to other brands
Fully edge protection solutions with interchangeable components
Capability to supply both bulk orders and smaller volumes
Samples in stock ready for delivery
Fast and efficient delivery to whole world
Let's start a new project together