In the construction industry, hazard is everywhere. so a safe work system of work is very necessary. For scaffolding systems, the brick guards can prevent objects from falling from the working platforms.
APAC has created a revolutionary all-in-one brick guard design for the construction and scaffolding industry. APAC's Brick Guards products are rigorously tested in all our processes to ensure their superior quality and leadership in the market.
The brick guards have many advantages as well as distinct characteristics.
Compatibility
APAC one-piece Brick Guards are compatible with all popular system scaffolds, this includes Layher, Plettac, and Peri ring system scaffolds, Haki and Cuplock system scaffolds, as well as pipe scaffolds.
Unique design
APAC one-piece Brick Guards can be made in any color and are uniquely manufactured with the customer's logo and branding.
Innovative
APAC one-piece Brick Guards is a Brick Guards product with integrated hooks and skirting board connectors. When Brick Guards are installed on scaffolding, there is no need for additional hooks.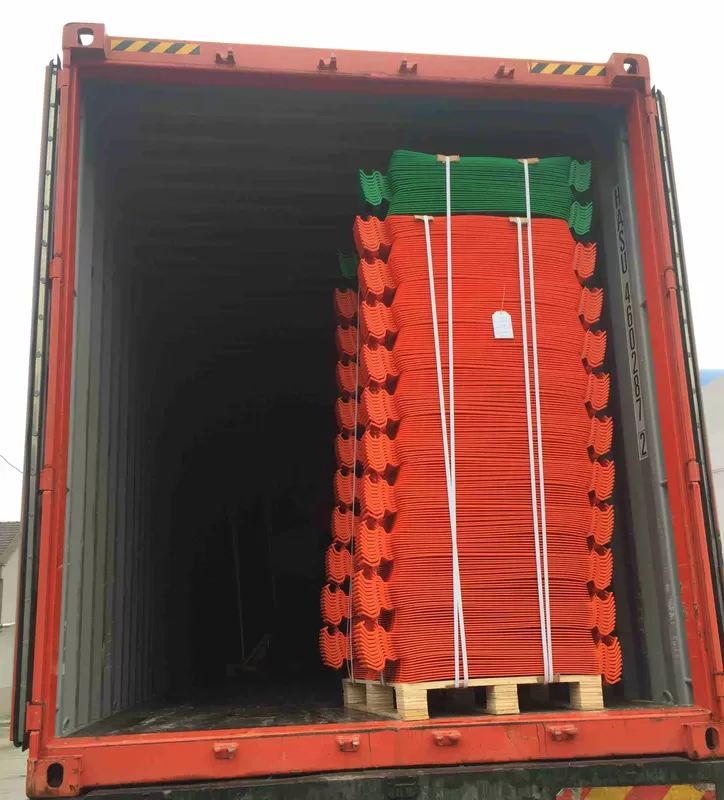 APAC is a professional supplier for working at height safety, no matter whether you are looking for a related product for your fall protection system or a solution for your height safety workplace, APAC is your 1st choice. Any requirements or more information, please contact the APAC team without hesitation.