Welcome To APAC BUILDERS EQUIPMENT
green construction safety net
Green Construction Safety Netting is for construction in case of dropping of building materials or work staff, using construction net surround whole building, protecting high space work staff and walking man, also keep working place clean. A scaffolding Net is necessary for building construction.
APAC offers a wide range of safety net solutions to reduce on-site accidents.
Our leading construction safety nets prevent workers from falling injuries. 
Welcome to inquiry! Our professional team can offer you the most cost-effective suggestion.
green construction safety net for sale
We can provide green construction safety nets, main material is HDPE, high technical drawbench and special woven.It can append anti-burning component, in order to proof fire.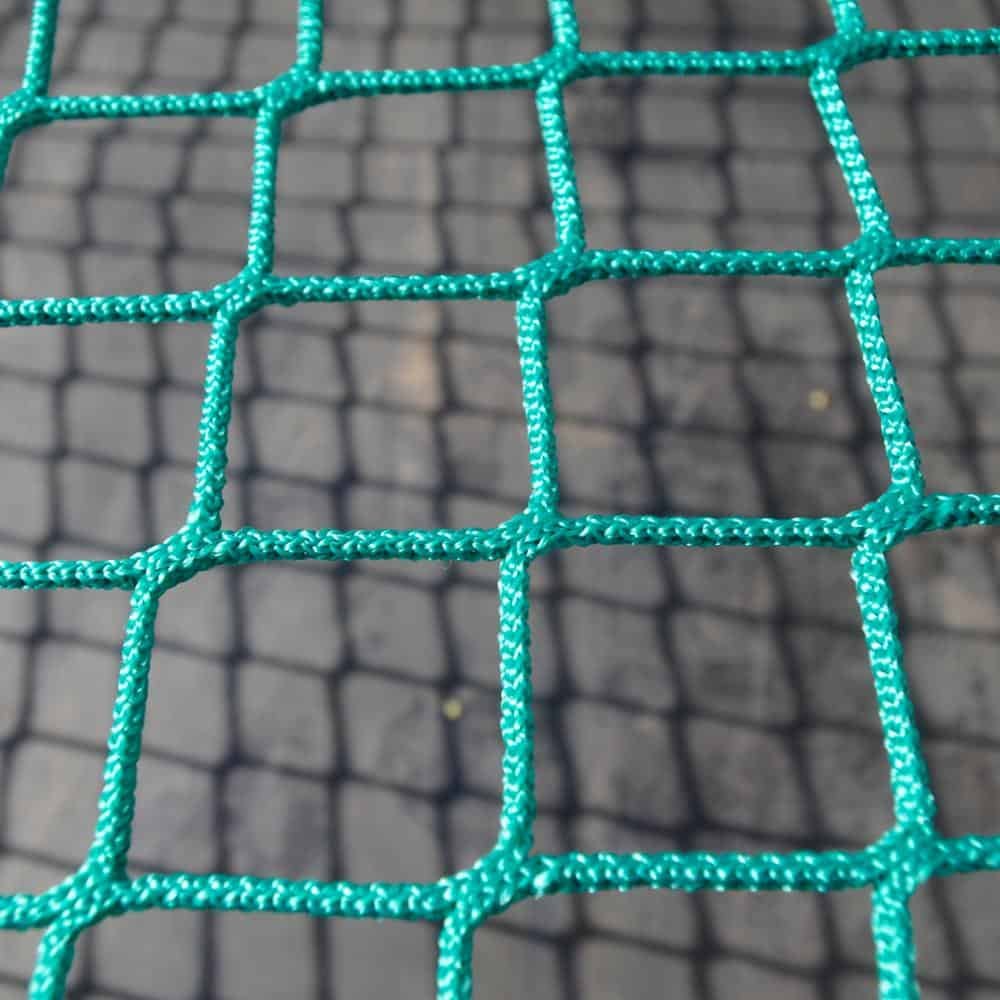 green construction safety net
Net weight:50g/m2-230g/m2
Net width:1m, 2m, 4m or by requirements
Rolls Lengths:10m, 50m, 100m or by requirements.
green construction safety net with reinforced edge
Material:PP

Knit type: knotless

Rope diameter: 1mm-7mm

Border: with elastic rope
green heavy duty construction safety net
Material Polyester Nylon PP material. Also, we could base on your requirement
Mesh size 1cm x 1cm / 2cm x 2cm / 3cm x 3cm / 4cm x 4cm or according to your request
OEM: available
high density green construction safety net
Material: knitted knot-less virgin high density poly ethylene.
Weight: 300 g/m2 with reinforced edges at the side and middle.
UV treated (for longer life span).
green construction safety net with EYELET HOLES
Material: HDPE, PE(polyethylene), PP, Nylon, polyester, polyvinyl alcohol.
Length: 50-200m rolls or 5m,6m sheets.
Density: 50-300gram weight per square meter.
double deck green construction safety net
Material: High strength PP with UV treated 

Color: Green/Red/Black/Blue (any color)

Thickness: 6.0mm (1.0–6.0mm)
Mesh size: 100x100mm (10x10mm–100x100mm)
how manufacture construction safety net
Construction Net is made of HDPE, with the advantages of high strength, light weight, heat insulation, ventilation, fireproofing, dust prevention and noise reduction. It has been widely used in many aspects, especially in construction sites to prevent harm and danger from falling, in order to form a healthy and safe environment.
If you and your project need edge protection barriers, please reach out to our team. We can help find the perfect solution for any worksites!
Browse our product categories
Offers millions of square feet of construction safety nets for sale
Compliant with OSHA, ANSI, ISO, and other construction safety standards.
Safety solutions developed in close collaboration with your unique needs
Whatever your industry, we will ensure that your workers are protected at height
Free samples are available
Fast and efficient delivery to the whole world
Let's start a new project together