Welcome To APAC BUILDERS EQUIPMENT
Scaffold debris netting is made of high-density polyethylene. It is widely used in industry, agriculture, construction, and other fields. In construction sites, it is commonly used to cover the scaffold structure. It is designed to protect workers and pedestrians walking near the base of the scaffold structure. It can protect the workers from wind, rain, and snow, which provides the worker good construction environment. 
types of scaffold debris netting
Good quality polyethylene and nylon as raw material.
Different colors available.
Competitive Price.
Reliable and Professional Advice.
Quality Assurance.
If you need scaffold debris netting in your projects, just reach out to a member of our team, we can make the debris netting according to your needs.
HDPE Scaffolding Debris Construction Netting
Color: customized
Type: flat weave 6,9 needles 
Hole size: with ¼" mesh openings or customized
Scaffold Access Debris Netting
Material: 100% virgin pe material
Easy to assemble
Reinforced eyelets provide ample fixing points throughout length or mesh
scaffold Fire Retardant debris netting
Material:

100% HDPE with FR

Size:

5.'6″*150'/8'6″*150'/6'*120'/4'*150′

Weight:

90gsm, 100gsm, 110gsm, 120gsm, 135gsm, 155gsm, etc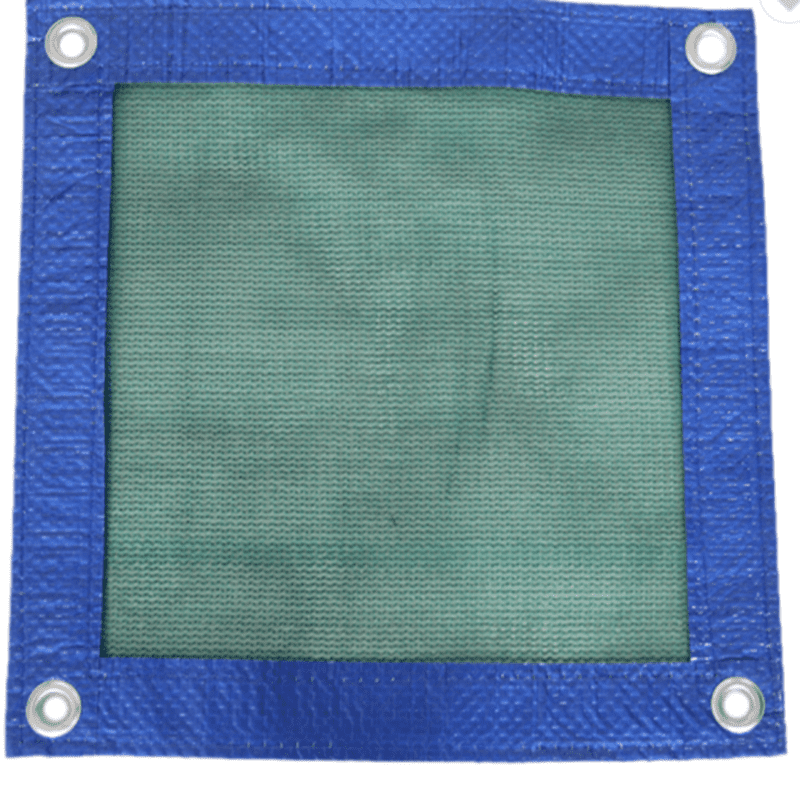 scaffold debris nettint with reinforced edge
Material: HDPE  
Weight: 75gsm-350gsm
Shade Rate: 30% – 95% or as your request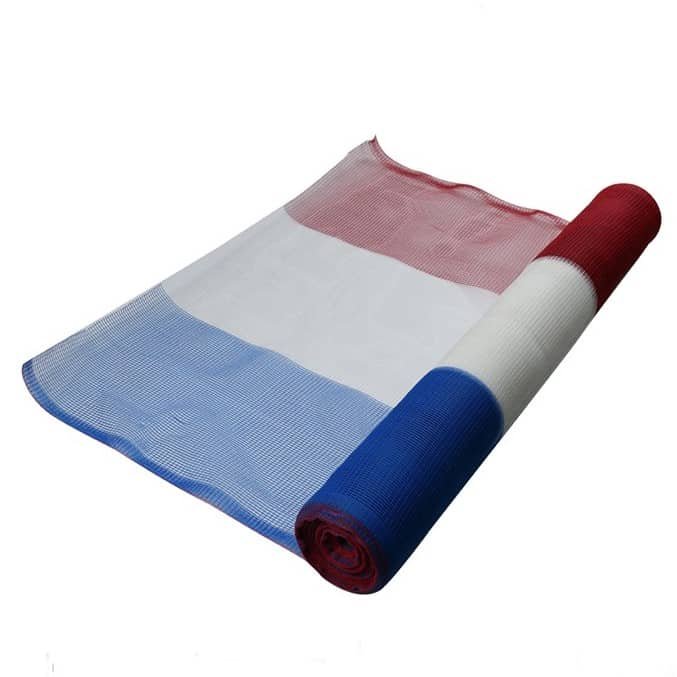 customise colorful knit scaffold debris netting
Material: HDPE  
Weight: 30-550g/M2
Type:  warp knitted knotless
Mesh:12*12mm,16*16mm,customized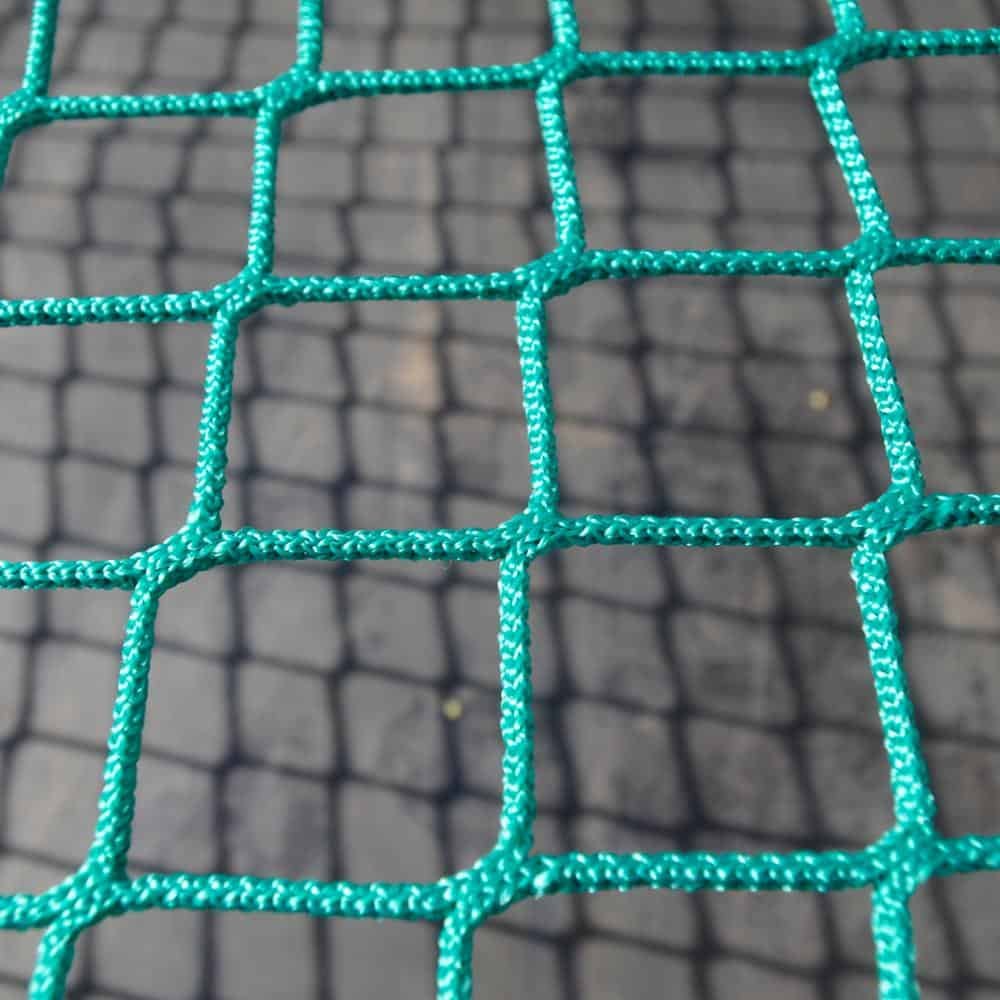 fall protection scaffold debris netting
Material: HDPE +UV Stabilized, nylon, Polyester silk
The mesh size:3-12cm
Net twine roughness:2-25mm
how manufacture debris netting
Manufactured from knitted mono-filament polyethylene yarn, the Netspan Debris Netting is a fine mesh netting, mainly used for scaffolding. Rotproof and abrasion resistant, the netting confines wind blown debris and tools from falling and protects the work force or general public from accidental risks.
Browse our product categories

APAC is the first and preferred supplier and manufacturer of quality netting products in China
Provide our customers with high-quality products and reliable service and support
All products are tested and approved to meet the standards
Capability to supply both bulk orders and smaller volumes
Samples in stock ready for delivery
Fast and efficient delivery to the whole world
Let's start a new project together