Welcome To APAC BUILDERS EQUIPMENT
In addition to our traditional safety netting solutions, we also provide personnel safety nets.
Personnel safety nets helps protect workers from edge hazards and debris hazards at height. It provides more protection from falling debris and side-winds, whilst maintaining as much ambient light as possible.
The netting also keeps workers aware of their vicinity to edges, this providing an extra preventative measure if safety.
The system is designed to complement true edge protection that is more directly involved in fall arrest.
personnel safety nets for sale
These personnel safety nets are crucial for effective fall protection. The personnel safety nets in standard sizes are available. Meanwhile, we also manufacture customized nets. In all sizes, colors, and designs.
construction personnel safety nets
Material: nylon
Weight: 4-8kg/pic
Packing: bag
Using life: 3-5years
reinforced edge personnel safety nets
UV: 3%, As your request
Denier: 200D~550D
Material: 100% New HDPE
knotless personnel safety nets
Material:PE/Polyester/Nylon
MeshSize:4cm/5cm/6cm/8cm/10cm/12cm/15cm/20cm
Color:Colorful
High quality HDPE personnel safety nets
Size:4'X150′, 5'6″ X150′,8'6″ X 150′,10'6″X150′,12'X150′,15'X150′ etc. Customized
Gram Weight:150g-300g/m²
Mesh:1/4″ X 1/4″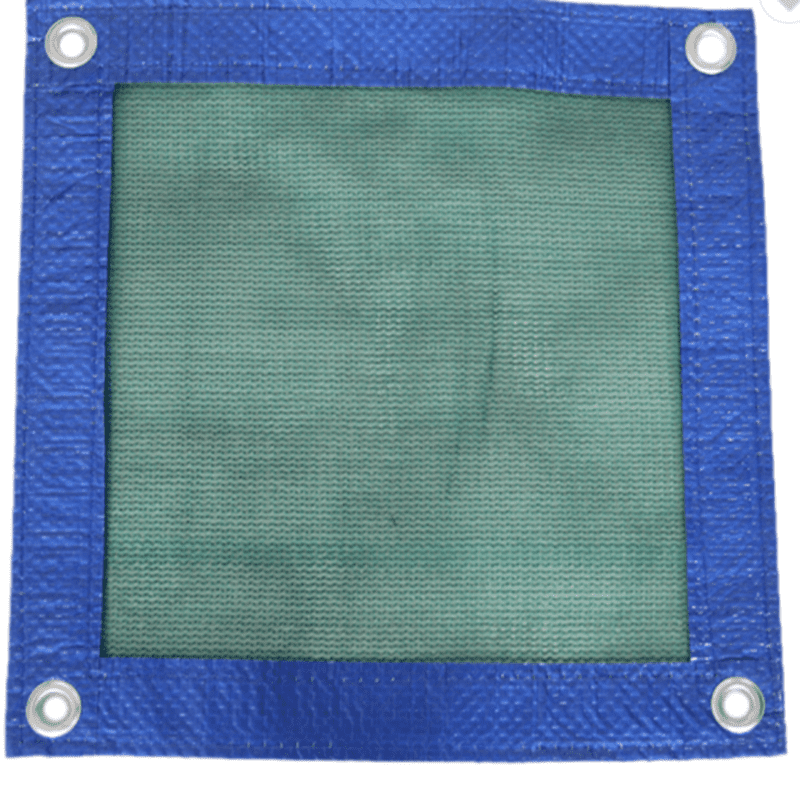 personnel fire-resistant safety nets
Material: 100% Virgin HDPE /UV protect
Type: Flame Retardant
Edge: Reinforced borders for fastening
heavy duty personnel safety nets
Type: double deck
UV rate: 3%
Knitted eyeholes along both edges and through the center
how manufacture construction safety net
The material is of course 100% non-toxic, and contact with mucus membranes (mouth, eyes) is completely safe as well.
Thanks to their weather-resistance and UV-stability, our safety nets are suitable for both outdoor and indoor use.
If you would like to discuss the use of personnel safety nets as part of your project, please contact us now!
Browse our product categories
Offers millions of square feet of construction safety nets for sale
Compliant with OSHA, ANSI, ISO, and other construction safety standards.
Safety solutions developed in close collaboration with your unique needs
Whatever your industry, we will ensure that your workers are protected at height
Free samples are available
Fast and efficient delivery to the whole world
Let's start a new project together