Welcome To APAC BUILD EQUIPMENT
World Leading
Edge Protection Systems
for Construction Industry
As the industry pros dedicated to Jobsite edge protection through superior equipment and solutions, APAC believes in safety above all.
So we design and manufacture in-house our edge protection products for great versatility and easy assembly. Each product meets OSHA, EN 13374, and AS/NZS4991 safety standards.
When it comes to applications, our edge protection solutions are unrivaled in the blend of breadth and depth, backed up by over years' experience and custom engineered systems designed around your needs.
one-stop edge protection solutions
We mainly provide several ways to operate the solution, such as top slab mounted, slab edge-mounted, slab grabbed, and the Full height compression from the floor to the ceiling.
For steel structure edge protection solution, we mainly provide several ways to operate the system, such as top bolted, clamped, and welded to horizontal steelwork.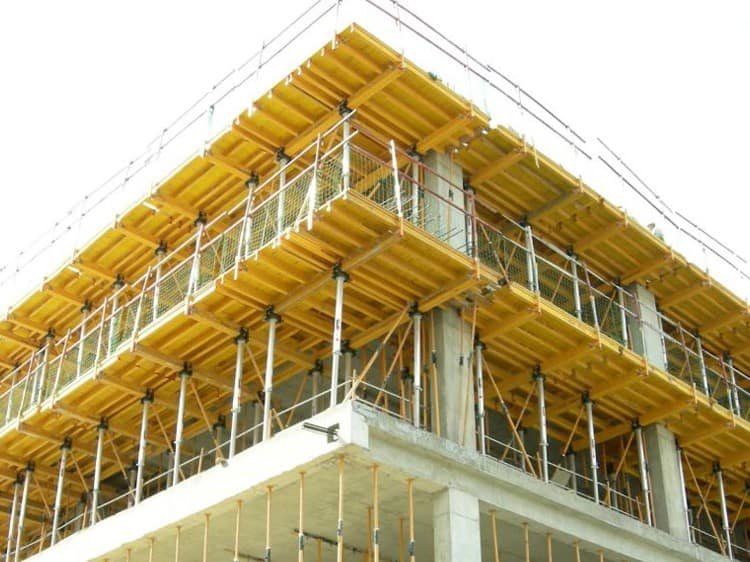 APAC has developed both fixing components for both two beams. We can custom any type of edge protection for formwork edges based on your project with detailed requirements.
The fixation of concrete stair system may be restricted by complexed worksite, APAC will consider each application individual and customize your own stair edge protection system based on these.
Building and maintaining bridges creates a long list of potential hazards for workers, providing fall protection is a top priority.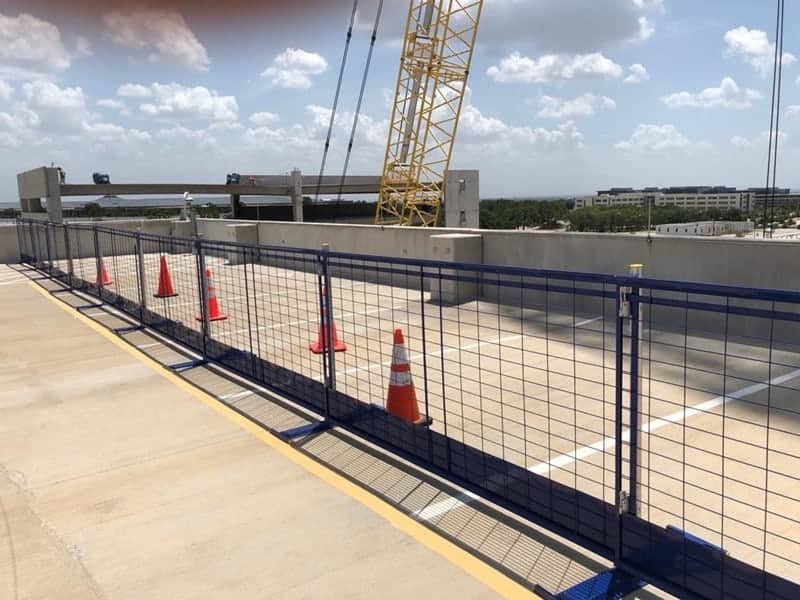 In order to prevent workers from approaching dangerous areas or prevent irrelevant people, we provide different solutions for this
Rooftops are a frequent spot for accidents during construction, measures must be taken to prevent workers from falling.
Catching and securely containing falling objects, protecting property, the public and site workers.
Edge Protection System FEATURED PRODUCTS
concrete structure
edge protection products
steel structure
edge protection products
formwork structure
edge protection products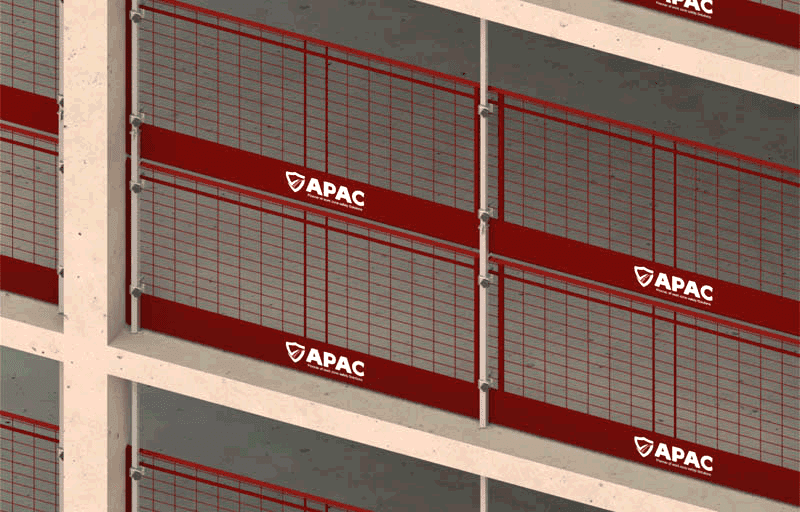 Full height
edge protection products
Concrete stairwell
edge protection products
Guardrail System
fall protection products
Discover all EPS products in APAC
Our job is to help organizations protect workers AT HEIGHTS

China #1 Edge Protection Systems manufacturer and supplier
Offers free design service and one-stop solution
Edge Protection Barriers maximum versatility to other brands
Fully edge protection solutions with interchangeable components
Capability to supply both bulk orders and smaller volumes
Samples in stock ready for delivery
Fast and efficient delivery to the whole world
Let's start a new project together