Welcome To APAC BUILDERS EQUIPMENT
edge protection for scaffold
Any fall over 2m must have protection, Scaffolding edge protection is to help provide scaffolders and construction workers with a much safer working environment. 
When working at height, it is the law to ensure that measurements are put in place to prevent death and injury caused by a fall from height.
 APAC's scaffolding edge protection system is compatible with most scaffold brands.You can prevent accidents at your project site by getting in touch with us. We are available for all sizes of projects whether small or big.
scaffolding edge protection solutions
Scaffolding edge protection offers construction workers, roofers and other trades a much safer working environment.
APAC can supply a wide variety of scaffolding edge protection solutions. We work with customers to design a suitable system to meet individual needs. If you are interested in any of our scaffolding edge protection solutions then please contact us now.
The scaffold plastic brick guards are in size 1020*800mm. Colors are available in red, green, yellow, etc. upon your request.
The metal brick guard is a mesh panel manufactured from galvanized steel with 25mm X 25mm SHS and 3.2mm thick mesh. 
The safety harness is an all-around safety harness, combined with the advantages of the standard type safety harness. 
Safety lanyards are a worker's vital link to their fall protection anchor point. Lanyards are typically short sections of webbing or cable that are usually attached to the D-ring of a worker's safety harness.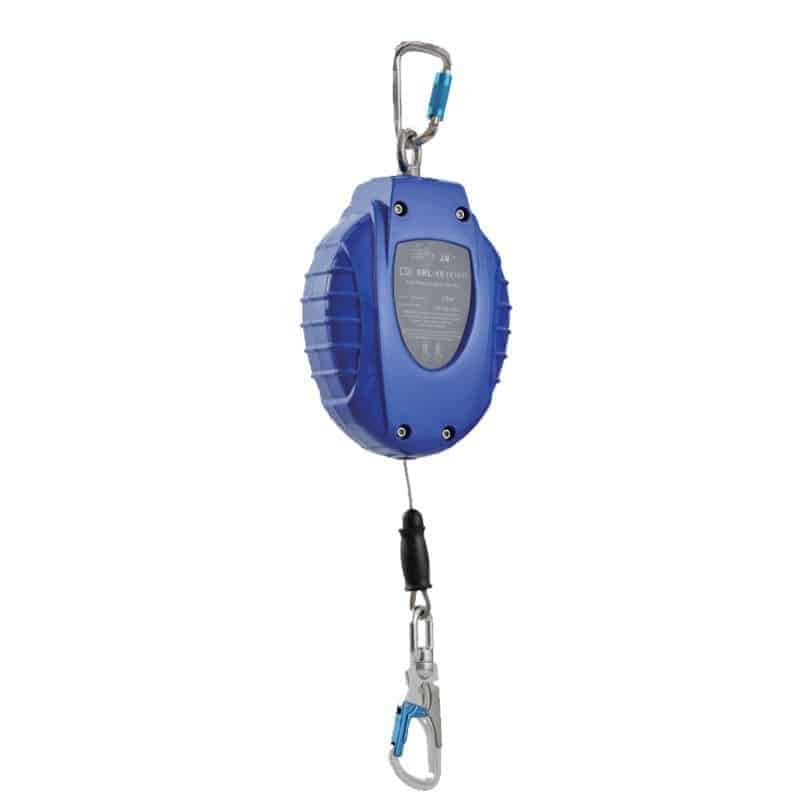 The safety lifeline can be locked within 0.2m after falling rapidly, which can completely solve the risk of falling from high altitude and escort your safety. Seiko casting, quality assurance, stronger performance.
HOW WE MANUFACTURE
ONE-PIECE PLASTIC BRICK GUARDS
Our virgin polypropylene is sometimes the only option for achieving high-visibility colours, such as yellow or signal red. These bright colours are required to highlight certain areas of scaffolding, such as loading towers or staircase access.
Rest easy knowing that all brick guards made from this virgin material are recyclable at the end of their useful life.
Our current range of color options includes red、green、black、yellow、blue. We also accept customized color if your order meets the MOQ.

China #1 Edge Protection Systems manufacturer and supplier
Offers free design service and one-stop solution
Edge Protection Barriers maximum versatility to other brands
Fully edge protection solutions with interchangeable components
Capability to supply both bulk orders and smaller volumes
Samples in stock ready for delivery
Fast and efficient delivery to whole world
Let's start a new project together