Welcome To APAC BUILDERS EQUIPMENT
The uneven surfaces of slope shingle rooftops can pose a significant slip and trip hazard in addition to standard rooftop fall hazards. Having the right fall protection system to ensure the safety of people accessing the roof is critical.
slope shingle roof edge protection solutions
We provide complete roof edge protection, our guardrail is designed modular design that requires no special tools or training, and can be installed easily.
Regardless of the type of metal roof, our team of fall experts will work with you to understand your unique needs to customize it.
The guardrail is designed to fit to existing and new buildings. And rigorously designed and tested to be compliant with AS/NZS 4994.1:2009.
The safety harness is an all-around safety harness, combined with the advantages of the standard type safety harness. 
The Reusable Roof Anchor has a durable zinc chromate finish and can be installed with screws or duplex nails 
Lanyards are typically short sections of webbing or cable that are usually attached to the D-ring of a worker's safety harness.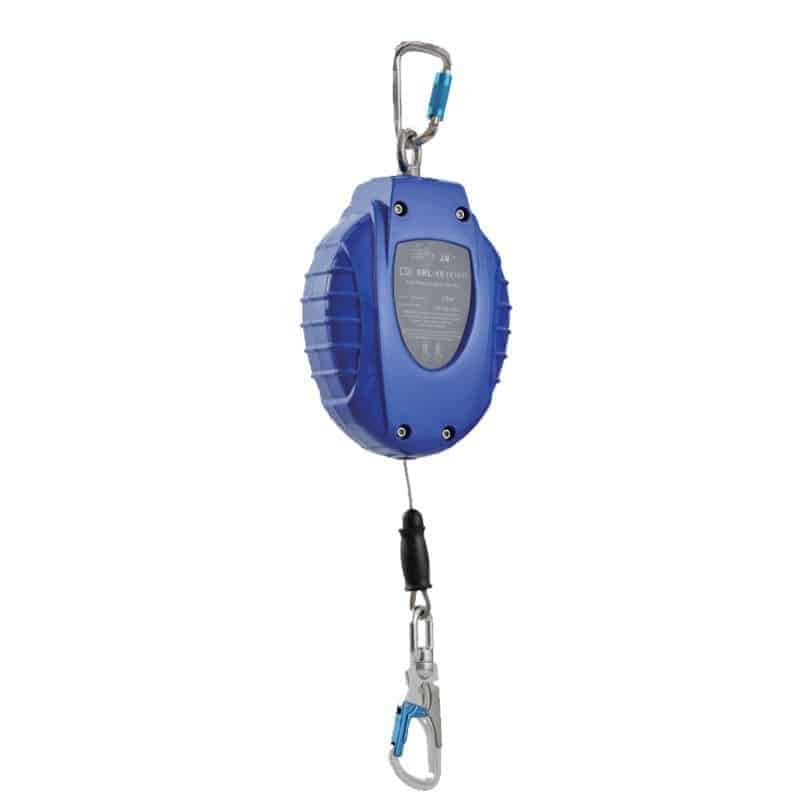 The safety lifeline is made of sealed aluminum Jacket or Plastic shell, automatically controlled by the changed speed.
APAC Builders Equipment Co., Ltd is a fast grown Chinese company that focuses on edge protection technical development to meet the market's needs and provides innovative construction edge protection products with outstanding service.
Multiple payment methods: TT, LC, OA
Various logistics and freight: CIF or FOB, also DDP double-clearance, door-to-door service
24*7 response time: email, phone, website message, or SNS contact in real-time
Just contact us, and we'll be happy to stand by you.
Let's start a new project together